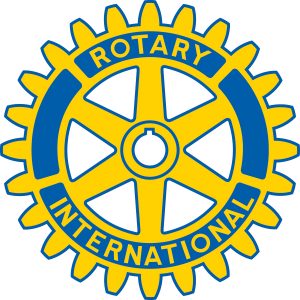 The local Rotary District 6920 will sponsor a speech workshop at the Augusta-Richmond County Public Library System's Headquarters Branch (823 Telfair St., Augusta) on January 12, 2017, at 4 p.m. This workshop is designed to enhance teens' public speaking skills and prepare them for the local Preston Johnson Rotary District 6920 Annual High School Speech Contest. Download the application here: 2017 Student Registration Form.
The Preston Johnson Rotary District 6920 Annual High School Speech Contest is open to high school students. The registration deadline is January 19, 2017. The local competition will be held on Monday, January 23, 2017, at 9 am in the first floor of the conference room of the Enterprise Mill (1450 Greene Street). A first, second, and third place winner will be selected locally and prizes will be available. Winners at the local level will have a chance to compete for $1,000 in scholarships at the Zone Contest on February 18, 2017, at Oconee Fall Line Technical College-Sandersville Campus. The winner's speech will be given at the District Conference in March.
Speeches are to be between 3 and 4 minutes, with limited notes, about Rotary with the International President's theme "Rotary Serving Humanity," the International Foundation theme "Doing Good in the World," or the Rotary's 4-Way test. See page 6 of the Rotary Speech Contest Guidelines and the Judge's Scoring Sheet for more detailed information about competition speech requirements and judging criteria.
To  learn more about the speech contest and workshop, contact La Verne Gold at 706-724-5544 or lgold@uwcsra.org.
Watch the 2014 finalists below: