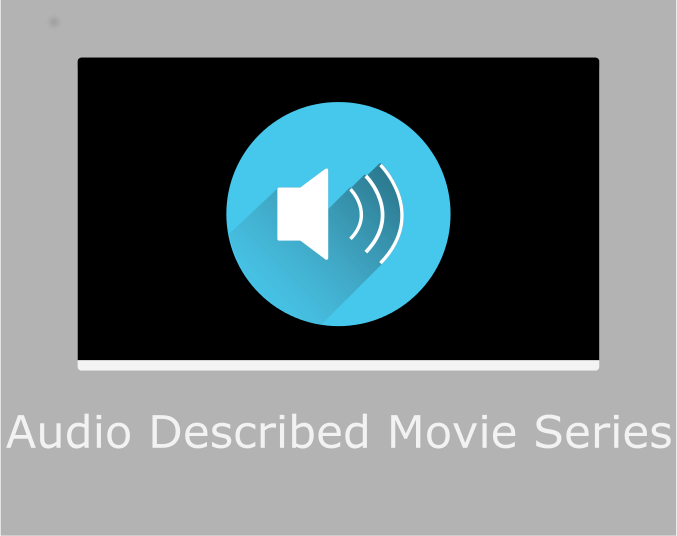 Audio Described Movie Series
Listen to your favorite films at the Audio Described Movie Series presented by Georgia Libraries for Accessible Statewide Services (GLASS). The film series will occur at 2 pm on select Saturdays at the Headquarters Library (823 Telfair St., Augusta).
Are you curious about audio described movies? According to the American Council for the Blind, they are films that employ "a narration service (provided at no additional charge to the patron) that attempts to describe what the sighted person takes for granted — those images that a person who is blind or visually impaired formerly could only experience through the whispered asides from a sighted companion."
 2019 Schedule
January 12: Solo: A Star Wars Story, rated PG-13
During an adventure into a dark criminal underworld, Han Solo meets his future copilot Chewbacca and encounters Lando Calrissian years before joining the Rebellion
April 13: Skyscraper, rated PG-13
July 13: Ocean's 8, rated PG-13
September 14: Tomb Raider, rated PG-13
November 9: A Wrinkle in Time, rated PG
For more information, contact the GLASS Augusta Outreach office at glassaugusta@arcpls.org or 706-826-1509.