Stomach Cancer or Gastric Cancer usually develops slowly. On average, the risk a person will develop stomach cancer in their lifetime is 1 in 111. About  28,000 cases will be diagnosed in 2017 and 10,960 people will die from the disease.1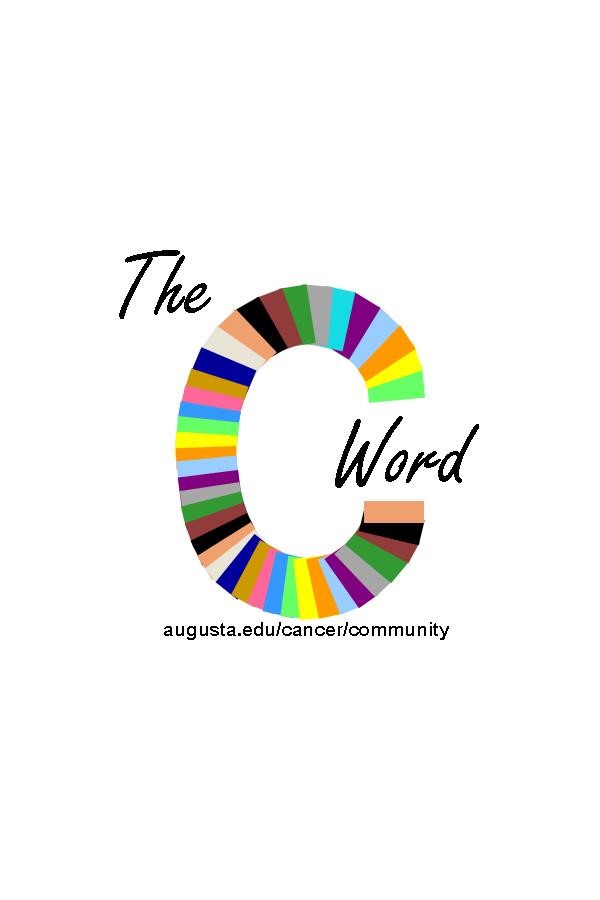 The stomach has five layers:  Mucosa, Submucosa,  Subserosa, Mucularis
Propia and Serosa.  The layers are important in determining the stage of Cancer and the chance of recovery.  Most Stomach Cancers form in the Mucosa, the innermost lining of the stomach.
Prevention:
Eat a diet high in fresh fruits and vegetables
Maintain a healthy weight
Be physically active, 30 minutes 5 days a week
Reduce use of aspirin and Nonsteroidal
Anti-Inflammatory Drugs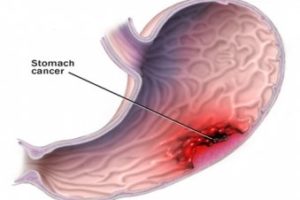 It is important to know your family history of stomach cancer because H pylori infection increases your risks.2
"The C Word" is a news brief of the Georgia Cancer Center at Augusta University. For cancer information visit: www.augusta.edu/cancer/community. To request exhibits or speaking engagements, contact Laurie Woolard, Community Outreach Coordinator, Office of Cancer Information and Awareness lwoolard@augusta.edu or 706-446-5122.
Sources:   1American Cancer Society (ACS) cancer.org/cancer/stomach
2National Cancer Institute (NCI) www.cancer.gov/types/stomach