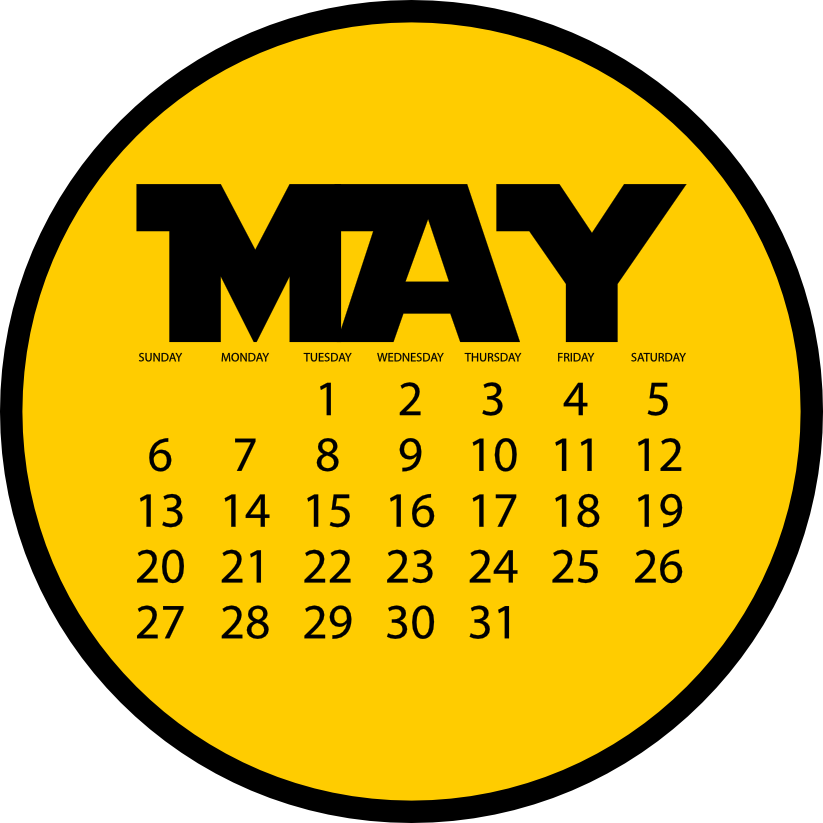 May the Force Month Events
The force is with the Augusta-Richmond County Public Library System! Join us as we celebrate the Star Wars universe in the month of May with a series of FREE family-friendly events!
All events will be held at the Headquarters Library, 823 Telfair Street, Augusta.
Thursday, May 3 at 5 pm | Family Film Night: Screening of Star Wars: The Last Jedi (PG-13)
The old guard teams up with the new kids to confront the Dark Side.
Saturday, May 5 at 1 pm | Revenge of the Fifth Star Wars Story Time
Little ones will experience the wonder of Star Wars through stories, crafts, snacks, and more!
Saturday, May 12 at 2 pm | Lego Club: Star Wars Edition
Kids will use their imaginations to build their own versions of the Star Wars universe from Legos!
Saturday, May 19 at 2 pm | Rebel Readers Star Wars Book Club for Youth
Best for ages 8-12. The first book for discussion is The Strange Case of Origami Yoda by Tom Angleberger. Check a copy out  at your local Richmond County library! Register at bit.ly/rebelbook1 or by calling 706-821-2623.
For more information, email outreach@arcpls.org or call 706-821-2612.