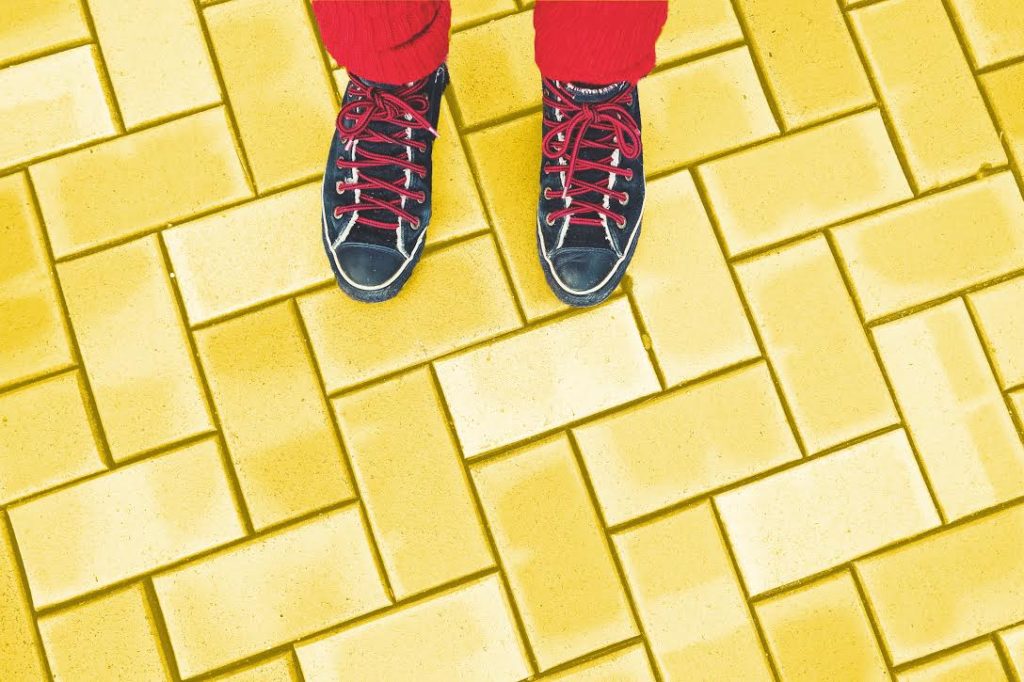 Friday, June 22
Headquarters Library
Auditorium
5:30 pm to 8:30 pm
You'll feel like you're easing down the road with Dorothy, Toto, the Scarecrow, and the rest of the gang at this FREE family-friendly event featuring the 1978 film The Wiz (rated G)! Enjoy fun pre-show activities and snacks to start—and when the film begins, be ready follow the instructions at special times. This is a musical, so singing along is most definitely encouraged.
Registration is required. Register online or by calling the Children's Department at 706-821-2623.