Writing a blog can be as easy as planting flowers to one person, but overwatering and killing everything in the pot, the yard and the garden to another. Professional writers will tell you that they find blog writing enjoyable. Those who are not great writers may be intimidated by the task however and may never want to learn how to write a blog entry. Writing a blog entry does not have to be painful however. It can be a lot of fun! If you are interested in blogging, but are unsure how to begin, use these easy steps to writing a blog entry to get started.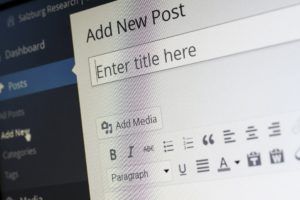 Collect Your Thoughts and Ideas
The most difficult part about writing anything is deciding what you want to write about. Blogs are interesting because you can use them in several ways. You can use them as a personal online journal of sorts if you wish. You can also use them as a place to post your opinions and views. Lastly, you can use them as a place to put short articles of interest for others to read.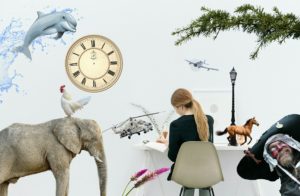 If you are choosing to use your blog as a journal, you might not need much planning. You will probably simply want to begin writing and see where it takes you. If you want to use the blog for your opinions or for articles however, you will need to gather ideas. Create a list of topic ideas that interest you. Use them to determine what your topic will be. After choosing a topic, make a quick outline of main points you want to include. This step may seem tedious, but it will make the other steps go much more quickly, so be sure not to skip it.
Choose a Theme and Overall Feel
After you have chosen your topic and created your short outline, you will need to choose your tone. The most successful blogs are written in a casual tone, which is a welcoming idea to most non-professional writers. Don't worry about grammatical rules. Simply choose a tone that is like the one you would use when speaking with your spouse or a great friend. The tone should be friendly and stress-free.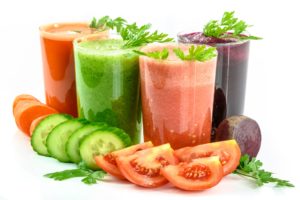 Write Your Main Ideas
When you sit down to write your post, remember the tone you chose for your piece. Keeping the tone in mind put your topic idea and outline in front of you and begin writing. You should keep your blogs posts pretty short. They should contain your main point within the first sentence or two. Don't ramble on and on or you will risk losing your reader somewhere in the middle. You can strive to keep your posts between 300 and 700 words altogether. This may sound like a lot, but once you start writing, you will see that it will not take a lot of time to get to this point. Don't forget to write in a casual tone. Write exactly like you would speak. Avoid large words that some people may stumble over. Create interesting, yet simple posts for everyone to enjoy.