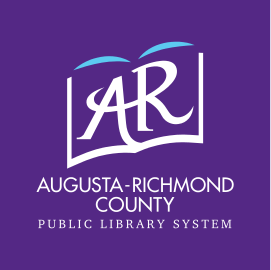 Download a student assistant application for a student assistant position with the Augusta-Richmond County Public Library System.

Fill out the application in pen and bring it to your nearest Augusta-Richmond County Public Library System branch location. Your application will be active for up to one year. Selected applicants will be contacted for an interview at the Augusta Public Library location at 823 Telfair Street, Augusta, GA 30901.
Below is the position description:
REQUIREMENTS: Applicants must be at least 16 years old and registered as students in high school or college. The assigned location may vary from the location where the application is turned in.
DUTIES: Duties include arranging books in proper order, shelving books, assisting Library patrons with locating items, checking out items to patrons, assisting with program preparation, and other duties as assigned.
COMPENSATION: $15.00an hour, bi-weekly pay; Deductions are made for federal and state income tax and Social Security.
HOURS: vary and include nights and weekends; up to 12 hours a week