If you love a fantasy world, the potential for a battle between good and evil, and a group of close-knit characters then Sarah J. Maas's Throne of Glass is an excellent choice.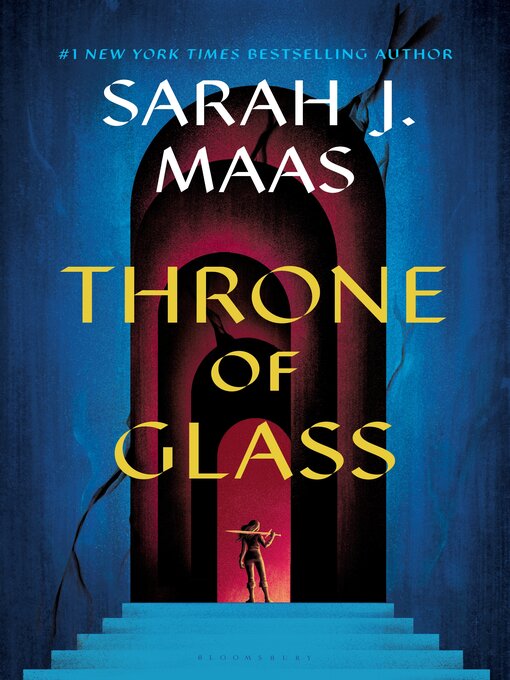 Celaena Sardothien was Aldaran's premiere assassin, but even the best can be betrayed. Condemned to the salt mines of Endovier, Celaena will take any deal to escape a sure death sentence. The best deal on offer is to fight to become King's Champion for a ruthless and corrupt king and be freed after four years of service.
Assuming a secret identity, Celaena travels to Rifthold to compete in a brutal contest between thieves, poisoners, soldiers and murderers.  As the competitors work through the tests of their various skills, the group is dwindling faster than foreseen as members are brutally murdered between the tests.
As Celaena trains to regain her lethal skills, she develops friendships with Chael, her chief guard, Damion the Crown Prince and Nehemia a foreign princess and regains her zest for living which makes her even more determined to win the contest. Her quest to become Champion becomes even more urgent when Elena, neither living nor dead, and the first Queen of Aldaran tasks Celaena to become the King's Champion and to fight a mysterious evil that is loose in the castle. As the final duel draws near, will the Assassin prevail or will she be undone by deceit?
Don't be afraid to fall in love with this world and its characters since Throne of Glass is an eight book series which can be read in a combination of e-books from the LIBBY app and Overdrive, and print books from the Augusta-Richmond County Library. For more information, contact your local branch library or visit our webpage at arcpls.org to start your journey.